Discussion Starter
·
#1
·
Ford CEO Jim Farley says the future of Lincoln starts with China and how they approach the Chinese market.
Farley believes that Americans will start using their cars more and more like the Chinese do.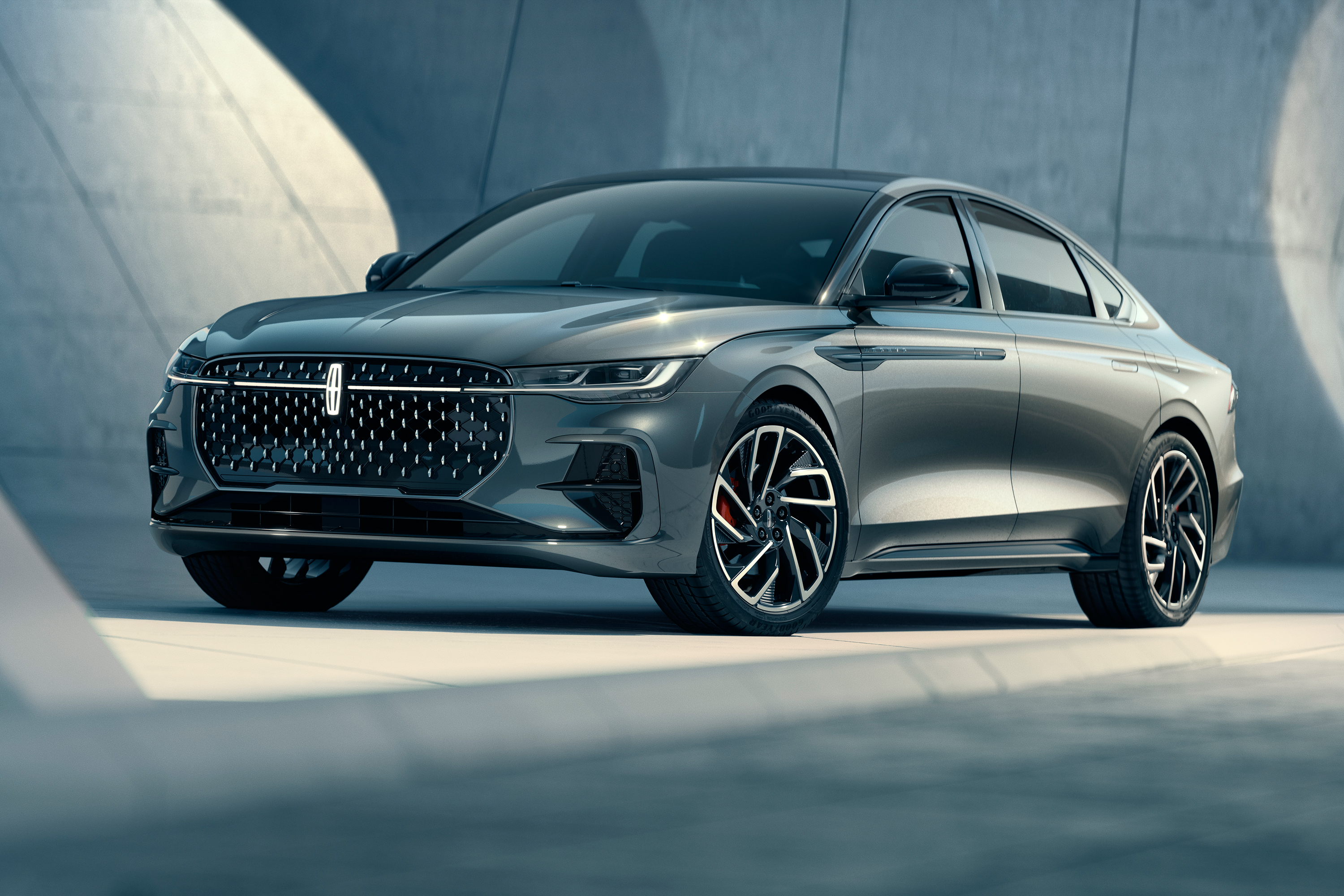 Ford CEO Jim Farley doesn't want Lincoln to do what Lexus and Cadillac are doing.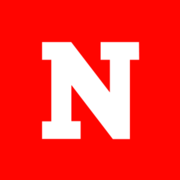 www.newsweek.com
He believes that Americans will soon begin using their cars like the Chinese do. "In China, people are in their cars for non-motion a lot," Farley said. "They use that time for transitioning. Life in China is pressure-filled. You have three generations, often in the same house. Lots of pressure to succeed. And those transition moments between work and home and home and work are really important."
That transition, thanks in large part to shifts in work places and schedules that were altered when the COVID-19 pandemic hit, can mean that workers may start and end their business day in the car, instead of when the arrive at the office.
"We're seeing more and more people spend time in their car but not driving. I think the same thing is going to happen in the U.S.," Farley said. "You know, with autonomy comes the ability to do productivity in your car. You can leave for work an hour later. You can leave work an hour earlier. Your first and last meeting can be in your car.